Sending & Receiving Faxes
Step 1 : Login to the CloudNippon Fax portal https://19642win.hostedims.org/VUC/
User Name: t65xxxxxxxx
Password: xxxxxxxxxxxxxxxxxxxx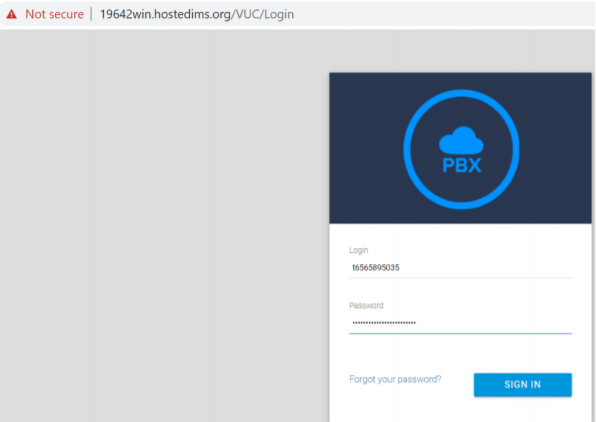 Step 2 : Navigate to My Profile

Step 3 : Then go to FAX >> NEW FAX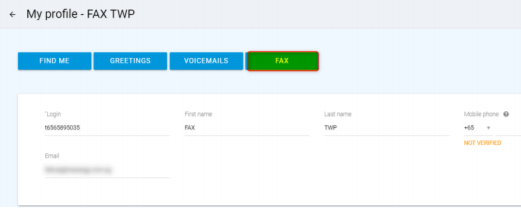 Step 4: Enter destination (SG) FAX number and then attach the fax file as shown below. After that click "send" button.
Supported format: pdf, jpg, png & bmp
Optional: title and body text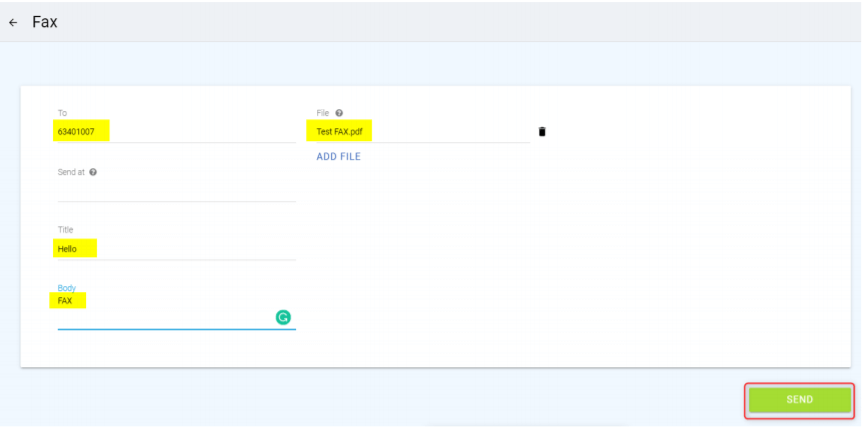 Step 5: After a few minutes you will see the fax status on "Fax history"

Incoming FAX
Step 1: Enter the email address to receive incoming faxes as shown below.
Go to My Profile → update email and user details