Slash Telco Costs & Ease Admin with 3CX Cloud PBX
3CX Cloud PBX is known for its ease of management, value-for-money and flexibility. CloudNippon has partnered with 3CX and we host the Cloud PBX for you, relieving you of any ongoing maintenance and management worries. Included in the PBX are advanced communications features such as website live chat, smartphone apps, video conferencing, SMS, Facebook integration and more – at no additional cost.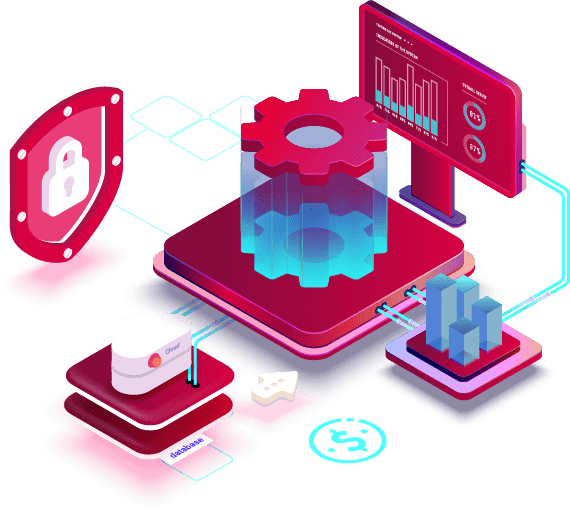 We will not only configure and deploy your cloud PBX we will also take care of ongoing maintenance, management and updates. With its intuitive interface you can of course make changes yourself, such as adding and deleting extensions. 3CX Cloud PBX plus CloudNippon's hosting and SIP Trunking is the best solution for your business communications needs.
A cloud PBX saves you having to purchase and maintain a dedicated server which would be needed for an on-premise PBX. CloudNippon's hosting fees along with 3CX's licensing model make it the most cost-efficient and value-for-money solution available. And don't let the low costs fool you – our cloud PBX service is superior-quality, it's the pricing model that makes the costs drop.
With a Cloud PBX like 3CX your teams can work from anywhere. With native apps for iOS, Android, Mac and Windows as well as a web client your teams can truly work remotely and on any device. Let them stay connected and attend conferences on-the-go without the need to download any apps or plugins – all you need is a browser.
A Cloud PBX for Contact Centers
Contact centers receive calls and messages from various channels. They also need to ensure that customer records are always up to date. 3CX Cloud PBX offers CRM, social media and messenger integrations as well as advanced call center queue and call strategies. Wallboards, call reports, website live chat, fax to email, call flow designer are just a few of the features you'll benefit from.